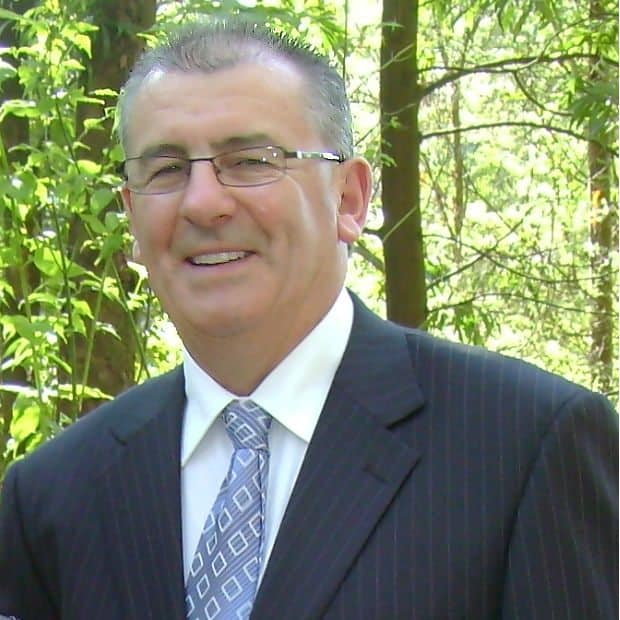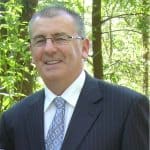 Peter Fisher - Owner/Managing Director
Trainer and Assessor
PROFILE
Peter has over 40 years' experience working in the electrical supply industry in both the transmission and distribution powerline trades, Peter has a vast range of skills and has held various positions of high responsibility in the field and office environments.
Peter is a long serving member of the Australian Industry Standards technical advisory committee and Australian national high voltage live work forum committee.
Peter has a strong commitment to providing a safe training environment for Powerline Training's client employees.
KEY QUALIFICATIONS
Diploma of Training Design and Development
Certificate IV in Training and Assessment
Participant in a Quality Audit
Management Systems Auditing
Certificate III in ESI Transmission
Transmission Powerline High Voltage Live Work Stick Qualified
Transmission Powerline High Voltage Live Work Barehand Qualified
Distribution Powerline High Voltage Live Work Glove and Barrier Qualified.
Grant Spriggs
Trainer and Assessor
PROFILE
Grant has over 40 years' experience within the Electricity Supply Industry commencing as an apprentice lineworker. Grant has gained a broad range of experience through various roles in the construction and maintenance of both transmission and distribution systems.
Grant has previously owned and operated a Registered Training Organisation for 20 years and conducted training in Australia and overseas in Fiji, Hong Kong and New Zealand. Grant has been involved in several industry related committees and has a strong commitment to providing a safe work environment for employees working in the electricity supply industry. Grant has recently joined Powerline Training as a Cert IV trainer and assessor
KEY QUALIFICATIONS
Certificate IV in Training and Assessment
Participant in Quality Auditing
Management Systems Auditing
Certificate III in ESI Distribution
Distribution Powerline High Voltage Live Work Stick Qualified
Distribution Powerline High Voltage Live Work Glove and Barrier Qualified
Transmission Powerline High Voltage Live Work Stick Qualified