Powerline Training Pty Ltd is a Victorian based, privately owned, Australian Skills Quality Authority (ASQA) accredited Registered Training Organisation established in 2010.
We provide quality training and assessment services to the electrical supply industry network owners and service providers in the field of high voltage transmission overhead powerlines. We also provide initial and refresher training to the telecommunications industry where workers are required to install communications equipment on transmission powerline tower structures.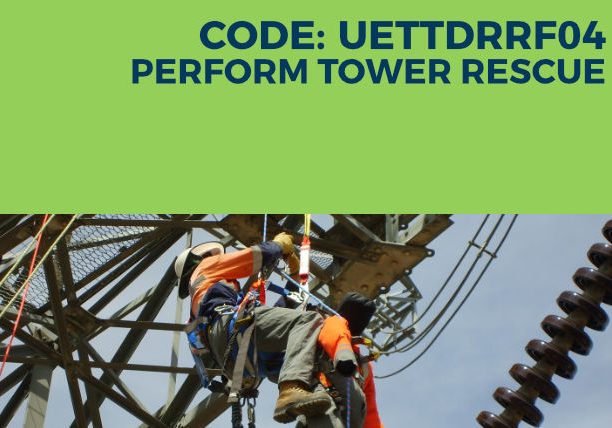 Tower Rescue
This course covers the initial and refresher training on an individual's knowledge and skills in the safe performance or rescue procedures from a tower structure in the workplace. It specifies the requirements of rescue from a transmission powerline tower structure and how they apply in a transmission work environment.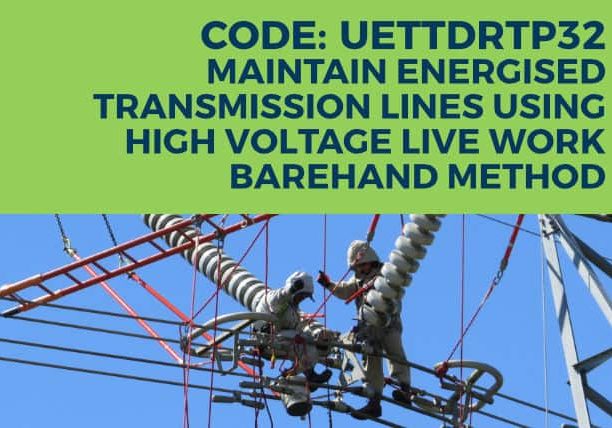 Live Barehand Method
This transmission overhead powerline live high voltage barehand work training course is designed to provide the participant with a thorough understanding of the principles of live high voltage barehand work methods and techniques and the application of approved live high voltage work safety practices and procedures.
Powerline Training is an Australian Skills Quality Authority Accredited Registered Training Organisation and Powerline Training is dedicated to providing a safe training environment for all our clients' employees and we engage independent Work Health, Safety and Environment consultants to ensure we are compliant with all aspects of Workplace Health and Safety and the Environment in the workplace.
Nationally Recognised Training
Powerline Training
Excellence in Electrical Supply Industry Training.
RTO: 22500
ABN: 83 142 792 667