Working with mobile plant near live electrical apparatus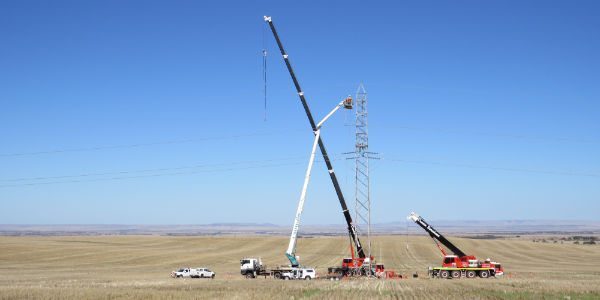 Course Objectives
This course provides the participant with the knowledge and skills and a thorough understanding of the principles of working with mobile plant near energised overhead powerlines. It includes the hazards and risks involved to persons, plant and equipment and the responsibilities for adherence to enterprise safe work practices.
Methods of Achieving Objectives
Classroom presentations, group discussions and equipment familiarisation
Knowledge and practical assessments
Prerequisites
Certificate III Transmission overhead powerline worker or a qualified transmission powerline worker
Electrical Supply Industry specialist plant operator
Course Duration
Certification
Upon successful completion of an initial course each participant will be eligible to receive a Certificate of Completion
Group Size
Minimum/Maximum 6 participants
Want to know more?
For further information about this qualification please contact us.
Benefits from this course